Teens
And check out this amazing creation — just for fun — from Katrina, our Teen Services Librarian:
---
Create your very own Blob Opera.
No vocal skills required!
Have fun!
---
Community Service Hours Available!
---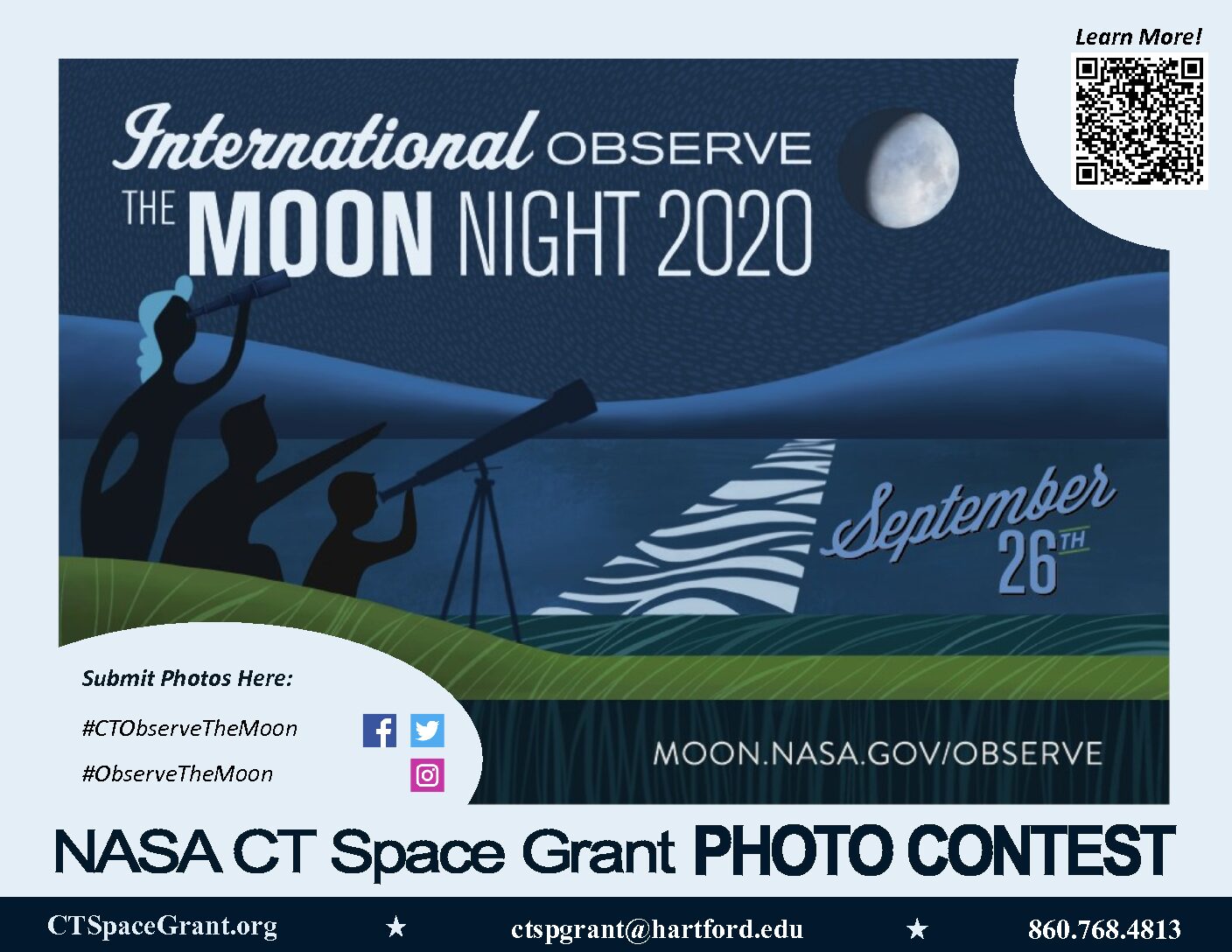 NASA has announced International Observe the Moon Nights. This is a time to come together with fellow Moon enthusiasts and curious people worldwide. 
This is a great opportunity to promote nature, science and culture for K-12 education!
---
Some fun links to try. Make music! Experiment with sound and rhythm. 

Click links and start playing!   Here are: 

Plink by Dinahmoe &  Music Lab Song Experiments
---
Here is a Teen Craft video from Teen Librarian Katrina Kirby!
---
Here are the results from the
May 21st
TAB sketching challenge!
Click on graphic to view.
Thanks for joining us!
---

Teen Advisory Board is Back — on GoogleMeet!
Join the Teen Advisory Board on GoogleMeet for activities and movies!
BML has a new teen services librarian: Katrina Kirby. And there's room for new Teen Advisory Board members, too!
TAB meetings are open to all Middle or High School students.
Please contact Katrina to register.
Voice your ideas for improved young adult (YA) services.

Help plan YA events and activities.

Help develop the YA collection.

Assist with Children's events and book clubs.

Voice your ideas on community service projects

Meeting time counts toward school community service hours
It's your library…be heard and make a difference!
---
For as long as schools are closed, Amazon Audible is available. Starting today, kids can instantly stream an incredible collection of stories, including titles across 6 different languages, that will help them continue dreaming, learning, and just being kids.
All stories are free to stream on your desktop, laptop, phone or tablet.
Explore the collection, select a title and start listening.
It's that easy!
---
8 Ivy League schools
now offer free online courses across multiple

online course platforms

.
There are 450 classes . Class Central has made a collection of all these which include the following categories: Computer Science, Data Science, Programming, along with: Humanities, Business, Art & Design, Science, Social Sciences, Health & Medicine, Engineering, Mathematics, Education & Teaching, and Personal Development.
---
A nonprofit with the mission to provide a free, world-class education for anyone. 
Personalized learning: Students practice at their own pace, first filling in gaps in their understanding and then accelerating their learning.
Trusted content created by experts: Khan Academy's library of trusted, standards-aligned practice and lessons covers math K-12 through early college, grammar, science, history, AP®, SAT®, and more. Tools to empower teachers: T
eachers can identify gaps in their students' understanding, tailor instruction, and meet their needs.